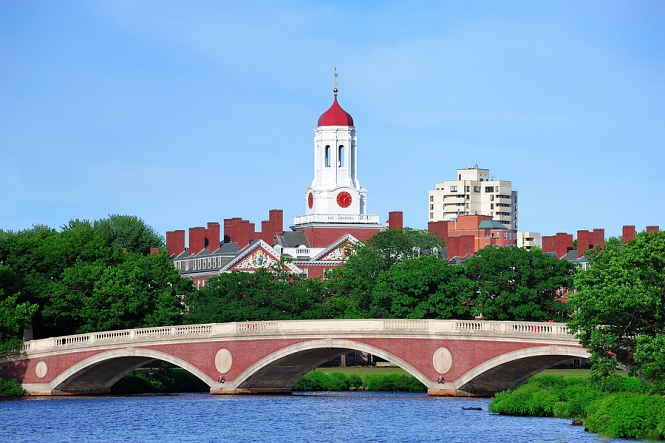 There are nearly 3,000 four year public and private colleges and universities in the USA. No one can possibly know much, if anything, about the vast majority of these schools. And you don't need to!
ScholarEdge invests thousands each year travelling to colleges and universities across the United States. We talk to students. We meet with administrators. We sit in on classes to see the quality of faculty. ScholarEdge has first-hand experience with most of the top-ranked universities in the United States, and can provide you with information about campuses, student life, and acceptance rates. ScholarEdge provides students with a list of colleges to consider after detailed analysis about each student's interests, needs, and backgrounds.
We believe in providing honest advice about what colleges and grad schools are worth your hard-earned time and money. We create individualized college and grad school lists that reflect what you are looking for in college and graduate school. We don't use computerized forms, website surveys, or books written years ago. We base our recommendations from hundreds of hours and days spent touring colleges and working with current and former students of the schools we recommend.
You deserve current advice that focuses like a laser beam on what you want out of college and grad school. We aren't satisfied until we meet your high expectations.