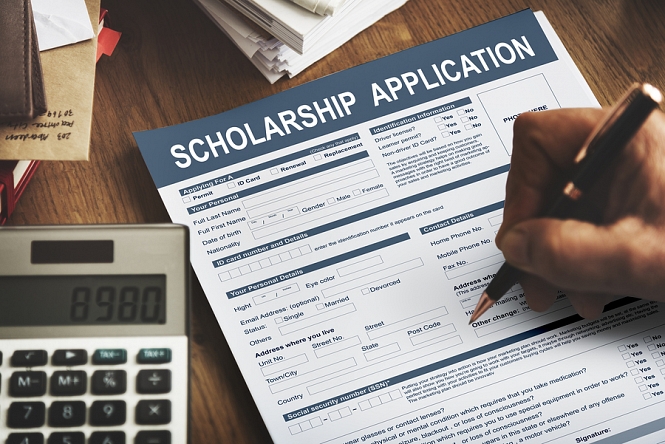 Student debt is crushing the financial lives of millions of American college graduates. We all know of friends and family who carry student debt so large that it diminishes their quality of life and makes it all but impossible to save for the future.
It doesn't have to be this way. Take an aggressive approach to finding awards and applying intelligently. Let us show you how.
We are experts in finding scholarships. We don't counsel about loans or 529 plans. In fact, we hate borrowing money – period. All we care about is winning free money. Jason Lum won over $250,000 in scholarship money and we believe that those techniques can help you too.
We have years of experience in helping scholarship applicants design eye-catching applications that get results. We can also provide guidance or a "second look" at your FAFSA before you submit it. Let us teach you about the different types of funds available, where to locate hard-to-find scholarships, how to develop a winning application and how to plan for the years ahead.