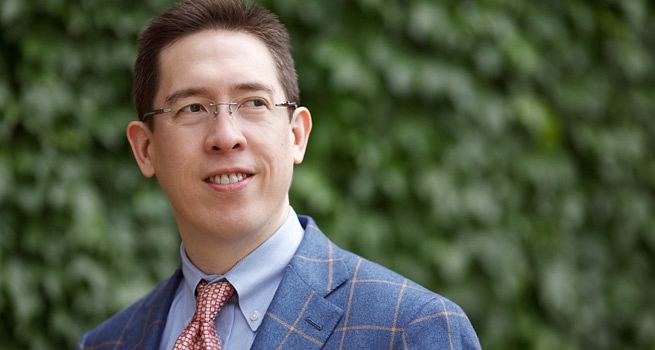 Let ScholarEdge create a program that builds on your college or graduate school preparation classes. We've worked with hundreds of school districts, private schools, colleges and universities on educating students about developing competitive applications and learning ways of tackling student debt.
We always design proposals based on your budget and needs, and create personalized presentations geared specifically to your audience.
Contact us to discuss ways that we can add greater value to your existing programs!