Category: For Students
---
February 20, 2017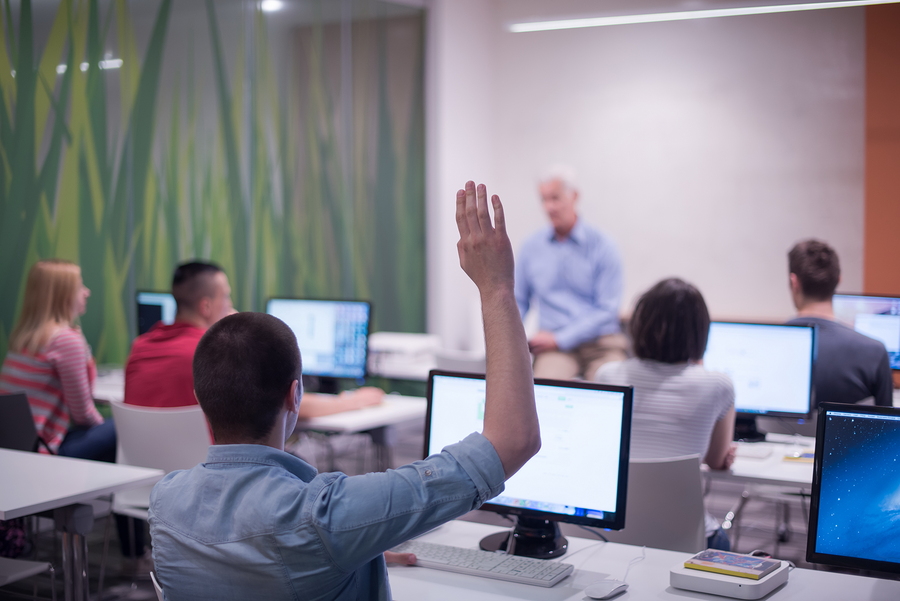 It's your senior year and you're probably feeling just as excited as you are exhausted. You don't know what the future holds, but you're hoping that college is your next big step. After all, you've paid your dues: you've taken the standardized tests, made good grades, volunteered when needed, and also took on extracurricular activities from sports to band – all to impress a panel of strangers who hold the key to your future in their hands.
Clearly, the college admissions process can be an emotional rollercoaster. And at this point in the process, most students will decide that they've done all that they can do to convince admissions to select them over another candidate.
Blaming senioritis, seniors everywhere will convince themselves that their last year of high school doesn't really matter to colleges. Many students will be tempted to slack off and will make the mistake of cruising through their senior year, hoping to avoid taking anything that could be considered academically rigorous.
But before you write-off your senior year as nothing more than a waiting period until your "real" life starts, consider using your senior year instead as a way to prepare for the academic rigor of college. Furthermore, enrolling in certain types of courses can help you earn credit in high school that you can use later in college.
Below are a few ideas of what courses to take during your senior year and why...
Read More

---